Bring Kubernetes to WordPress.
We are making cloud-native technology accessible in the WordPress world. Everyone should have access to modern WebOps infrastructure.
Our mission
We're on a mission to democratize WordPress hosting
We want to take infrastructure complexity out of the equation and give everyone equal chances to having their message reach out to the world.
Engineers should focus on solving unique problems. Let us reinvent the wheel with our scalable WordPress architecture.
This is how we help make the web a more open place. For us, democratizing publishing is all about giving people the ability to be heard.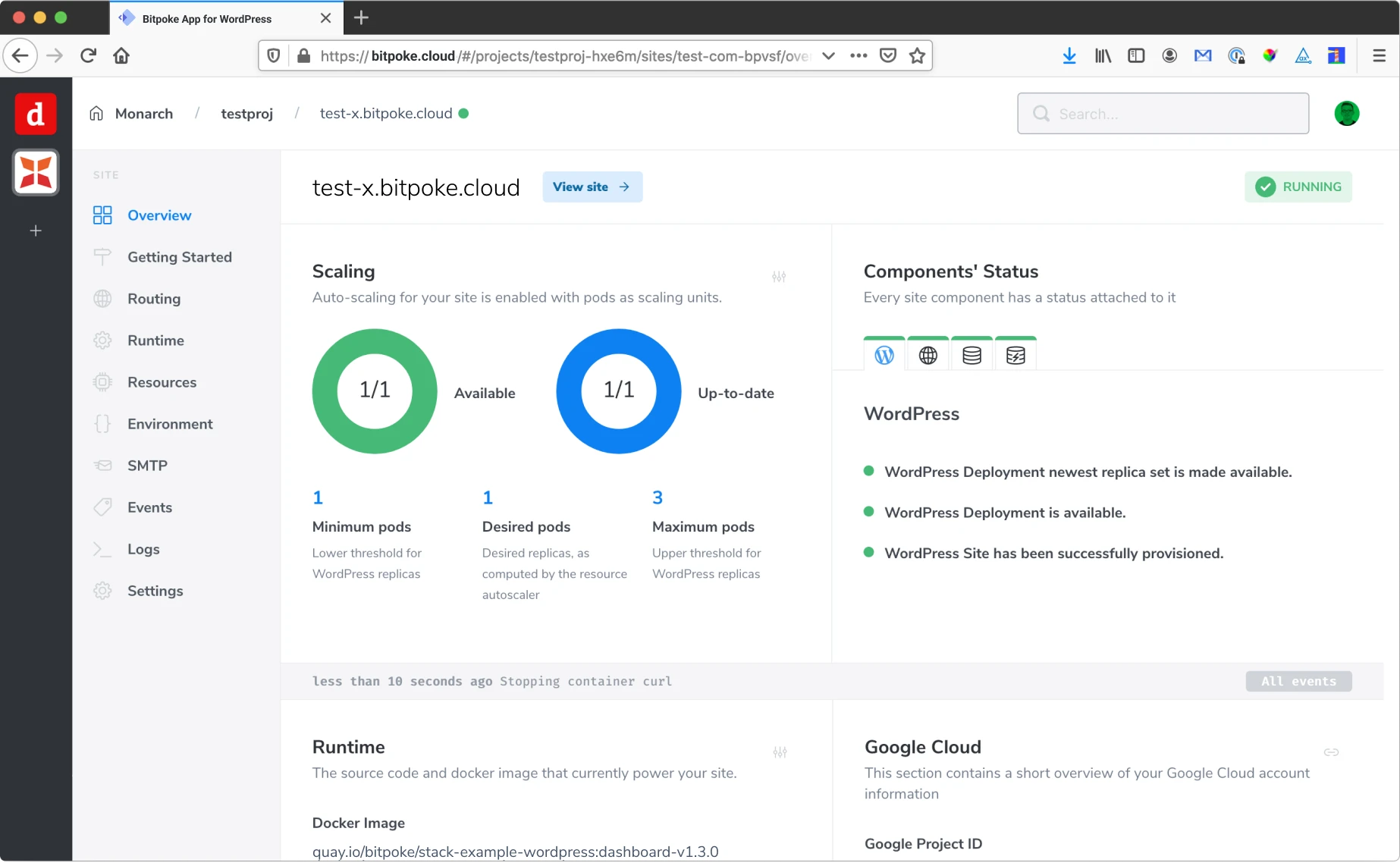 Cloud-Native WordPress Hosting
An elastic Software as a Service solution that runs under your Google Cloud account, and under your own terms. An opinionated implementation of the Bitpoke Stack capable of accommodating even the most demanding e-commerce, enterprise setups and backend intensive applications and workflows.
Open Source WordPress Infrastructure on Kubernetes
A set of command-line building blocks for WordPress, developed on Kubernetes. An open standard to serve WordPress from Kubernetes clusters - on-premise or in the cloud. The Bitpoke Stack is scalable and easily adaptable to complex needs.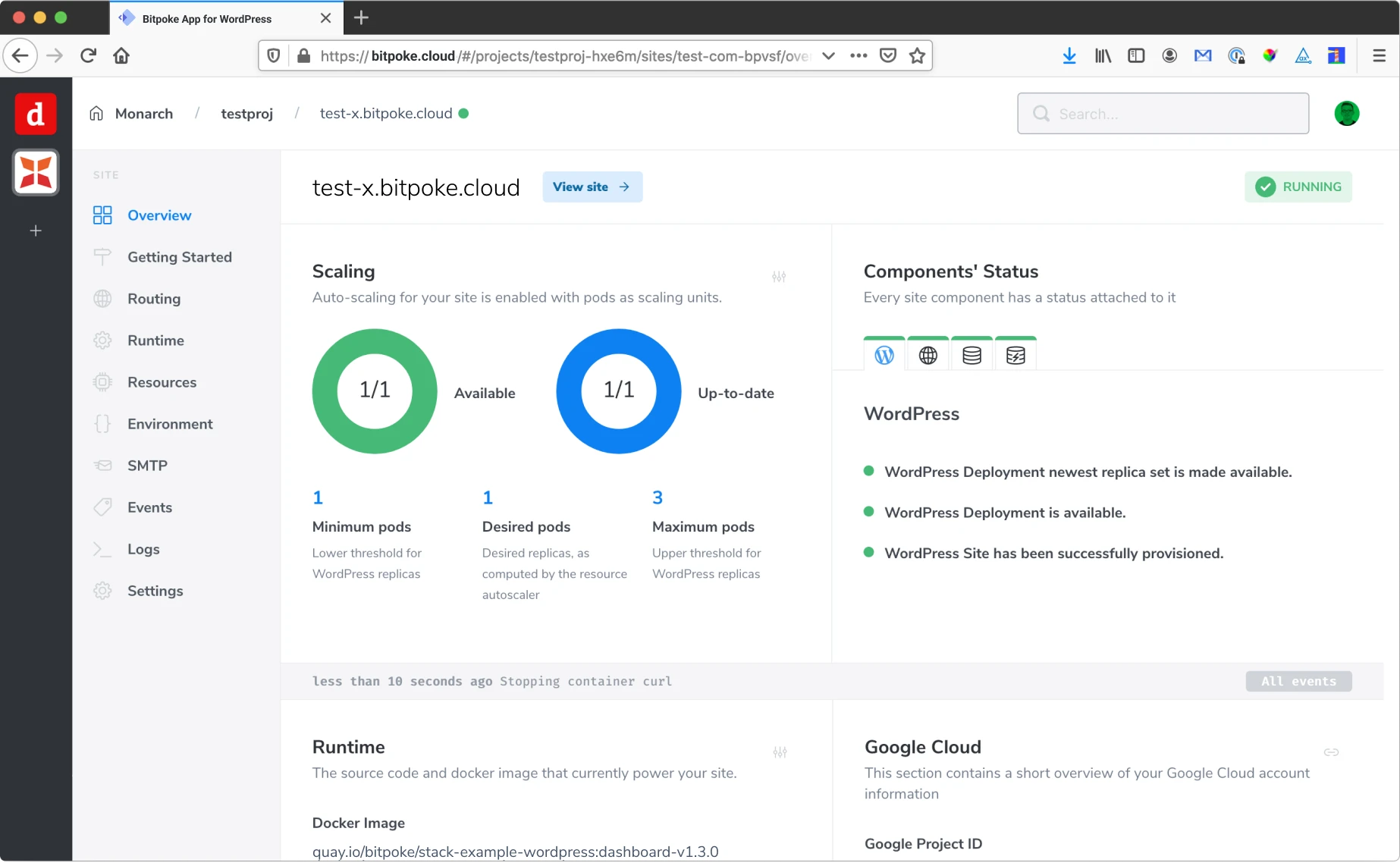 Conferences
Our solutions on stage at major technology events

Hostcamp Berlin June 2019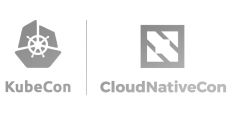 Kubecon Barcelona May 2019

WordCamp London April 2019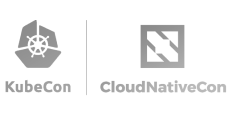 Kubecon Seattle December 2018

Percona LiveFrankfurt November 2018

WordCamp Bucharest October 2018